Today in fourth grade we read
This is Not My Hat
by Jon Klassen.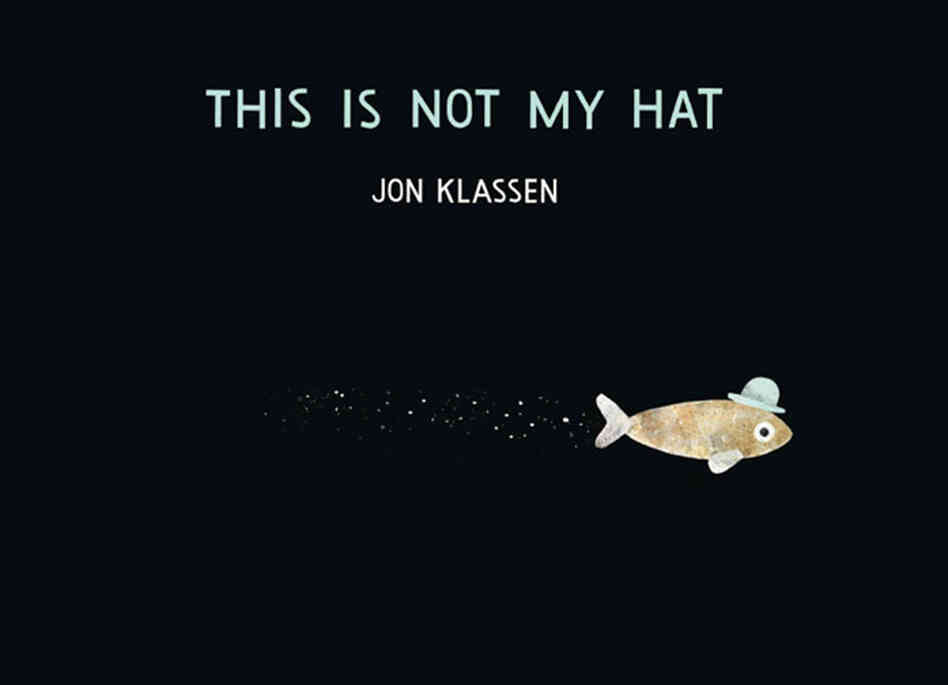 I'm telling you this because I just read Beth Shaum's
Nerdy Book Club
post citing her "Top 10" list of things picture books taught her. You see, I was ignorant of the value of a well-written picture book until after I had given away far too many of them when I moved from first grade to fifth. Regret is always the emotion I feel when recalling those wonderful books.
In our classroom we have been discussing and investigating ways to make inferences as we read. During our read-aloud time, I'll often stop and ask questions that lead to inferences, and we've had several mini-lessons on the topic, with charts to help sort out direct information from prior knowledge in order to arrive at an inference. As much as I appreciate organizational charts, sometimes they just don't quite get to the heart of a thing, though.
This morning's experience was sheer delight. It was my goal to make it absolutely, positively obvious to my kids that they are more than capable of making inferences every single time they read. Up to today, there has been a cloud of doubt in their minds, which has bothered me more than a little. I wondered how to shake it off; how to wrap them instead in a cloak of confidence. Today's reading of Jon Klassen's amazingly told story did the trick!
As I relive the reading of the book, what stands out to me is the kids' absolute immersion in the story. But just as important is their confidence in making their own inferences throughout the entire tale. Some kids thought the little fish was going to return the hat; some thought he had "found" it. They all were audibly (gasps, laughter, and various comments) moved when the big fish narrowed his eyes. They INFERRED that the big fish knew exactly who (or whom?) had taken his too-small hat. They were one-hundred percent engrossed, underwater, as the little fish swam confidently into the tall grass that was "close together," convinced he was completely safe. There were inferences flying all over the place!
Today my kids experienced an exquisitely told story of stealing and... (no, I'm not going to spoil the ending). But mostly, they enjoyed themselves completely while they gained confidence in learning that they CAN do something they thought was out of their reach. Every one of them felt success, engagement, and love for a well-told story.
Thank you to Jon Klassen for this incredibly illustrated tale! You rocked our world today!